What brought them together
The Story began with Jennifer and Rose meeting at the Doula community. Rose and Jennifer are moms, advocates, and birth professionals. As they continued talking, they realized the services
and advice they were providing their clients were similar.
Jennifer and Rose decided to merge their ideas and services, and from there, The Stork's Warehouse was born.
Jennifer is a retired birth professional, mother of eight, and owner of Hemp Maiden as well as Simply Sweet Marriage. She has worked with the nation's largest maternal care advocacy nonprofit, Improving Birth, in various capacities since 2011 and has been on the board of directors since 2018. Jennifer is also a former founding board member of the Re+Birth Equity Alliance, a Texas-based maternity advocacy organization. Jennifer works with the Birth & Trauma Support Center supporting its founder, Krysta Dancy-Cabeal, LMFT of Counseling in Roseville. She provides help to families and care providers that have suffered birth trauma and is currently a pre-med student working towards her medical degree.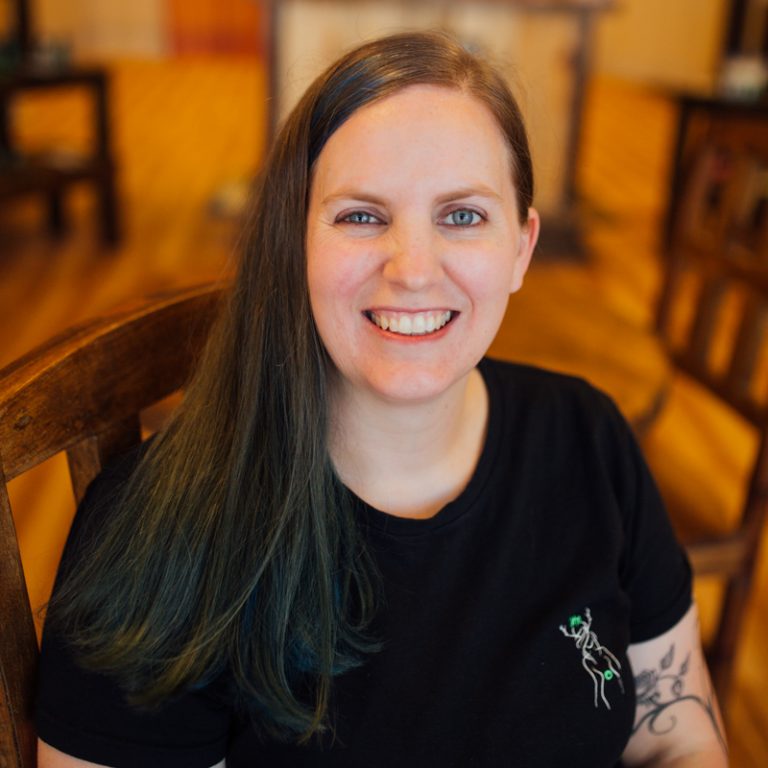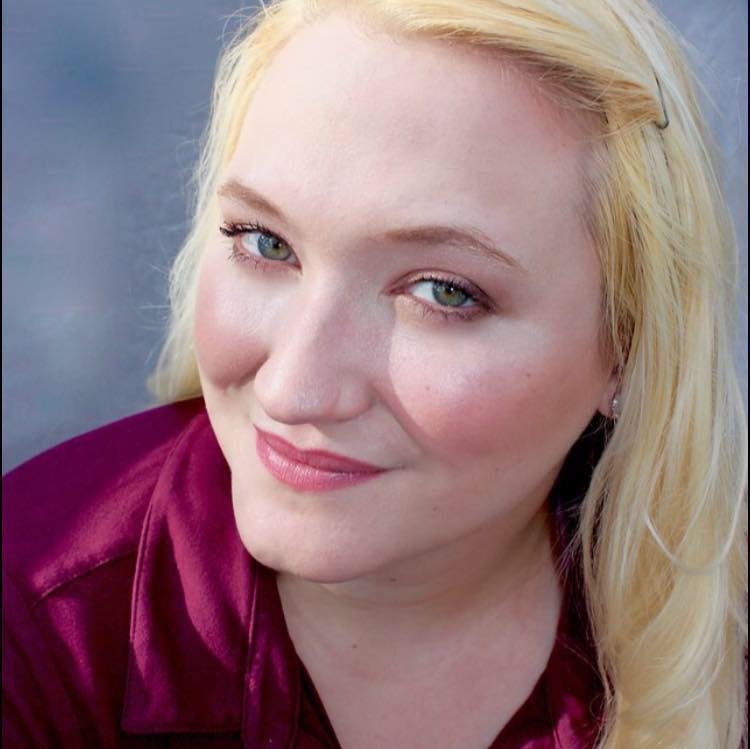 Rose is a native Houstonian and mother of five. Her passion for all things pregnancy and birth led to her owning one of the top doula companies in Houston. Her dedication to helping moms and babies get the best care possible and her own high-risk pregnancies led her to working with several maternity care organizations such as Save the Mommies, Rescue Wagon, Postpartum Support International, MoMMA's Voices, and PPCM Fund. She currently works as a mommy blogger for Corralling the Campbell's.
The Stork's Warehouse delivers unique gift boxes and products hand-curated for pregnancy, labor, postpartum, newborns, and breastfeeding. Our box contents and products are hand-selected by experienced moms and birth professionals.
They are the perfect gifts for pampering yourself or surprising a loved one. Co-Founders Rose and Jennifer are familiar with the challenges and triumphs of motherhood, so they want to help you make the most of your journey through pregnancy and postpartum.