The Stork's Warehouse is committed to helping you have the best motherhood experience possible. Browse our website to learn more about our Dream Nursery makeover and virtual baby shower services, gift bags and boxes, and baby gear. As highly skilled birth professionals, doulas, and mothers, we understand the importance of the careful and thoughtful selection of products for pregnancy, labor, and postpartum which is why we are always "Doula Tested – Mother Approved".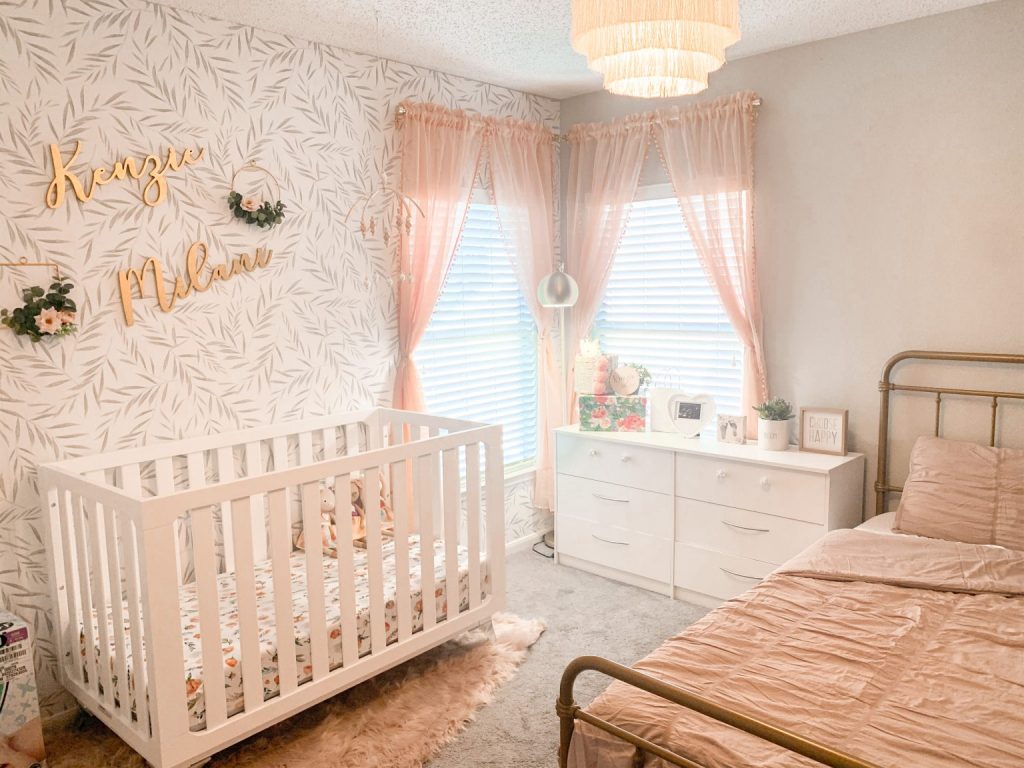 Presented by The Stork's Warehouse
Join us, Jennifer and Rose, two experienced birth professionals and seasoned moms, as we travel across the US helping families build the nursery of their dreams!

Dream Nursery is "Doula Tested – Mother Approved."
Find out when the Stork is delivering to you!
Find out your most fertile days!
The Stork's Warehouse: The Best Pregnancy Subscription
Today, I wanted to talk to you guys about an amazing company called The Storks' Warehouse. Rose Campbell, a mom of 5 from Katy, TX, is the co-founder along with another mom named Jennifer Jeppson. The Stork's Warehouse offers amazing…
Meet a Mom: Rose Campbell, The Stork's Warehouse
Today, I wanted to talk to you guys about an amazing company called The Storks' Warehouse. Rose Campbell, a mom of 5 from Katy, TX, is the co-founder along with another mom named Jennifer Jeppson. The Stork's Warehouse offers amazing…
Breastfeeding Products with Mama's Milk Wrap and The Stork's Warehouse
Today, I wanted to talk to you guys about an amazing company called The Storks' Warehouse. Rose Campbell, a mom of 5 from Katy, TX, is the co-founder along with another mom named Jennifer Jeppson. The Stork's Warehouse offers amazing…
Meet Jennifer Jeppson and Rose Campbell of The Stork's Warehouse
Today, I wanted to talk to you guys about an amazing company called The Storks' Warehouse. Rose Campbell, a mom of 5 from Katy, TX, is the co-founder along with another mom named Jennifer Jeppson. The Stork's Warehouse offers amazing…